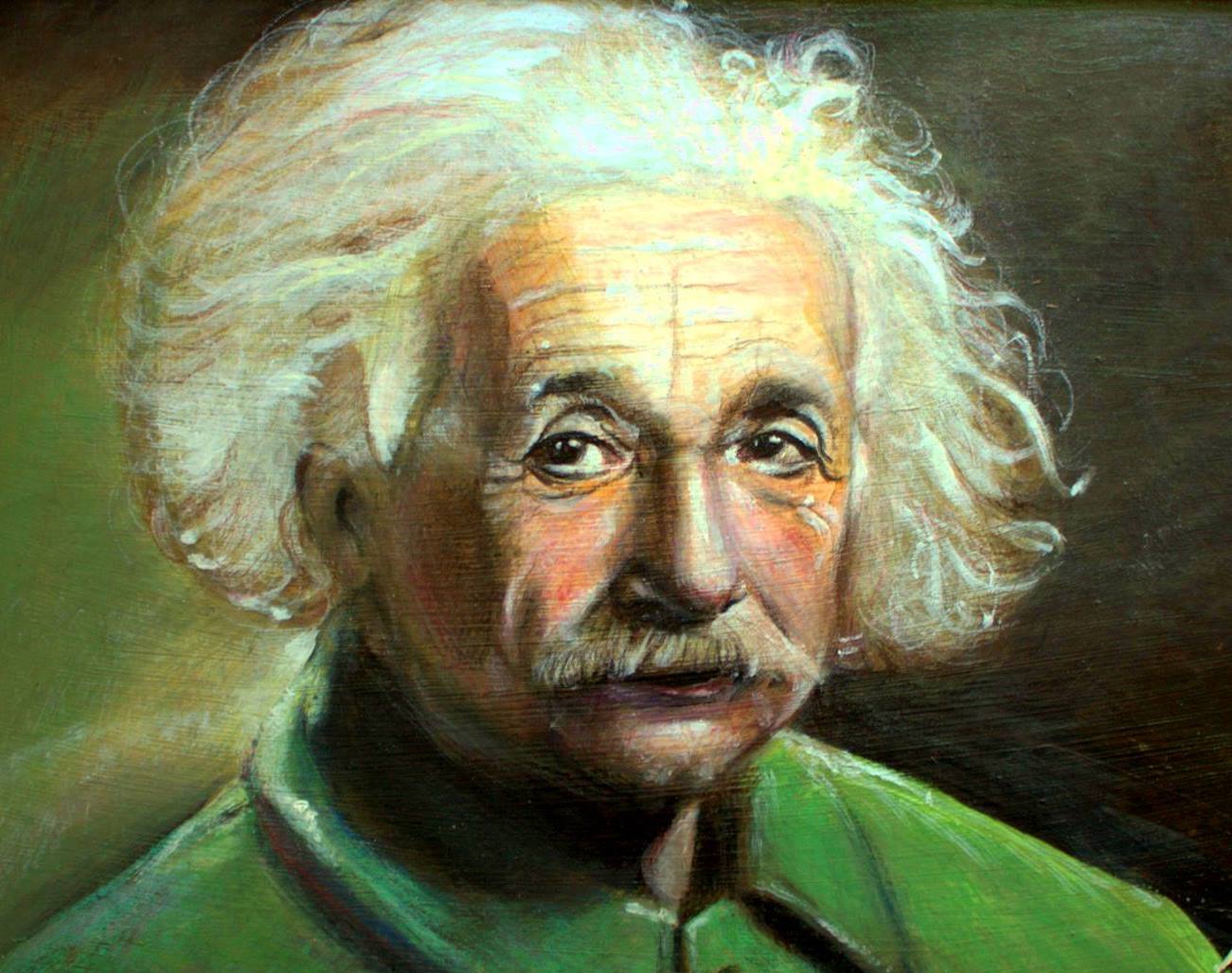 It doesn't take a genius.
People want to feel like they're part of something special. When you go to see a film, often you will put yourself in the situation.
As an artist,  your artwork and presentation has the opportunity to create the same emotional relationship with people. When your work reaches that level of response you are ready to bring others into your creative world and help them feel that they are a part of your life, your creations.
Enjoying great success with your art and talent requires that human bond. Without it, you are presenting to an empty audience.
Marc Blake's Artist Services provides you with the necessary tools you need to succeed and help propagate your creative message, build lasting relationships and a fanbase that bridges your journey to the appreciation your work deserves along with the deserving financial rewards.
Why continue living in the realm of the starving artist when you can streamline your career and reach a large audience while enjoying creative freedom?
Providing
Worldwide Services